Incident investigation focuses on accidents, near accidents and dangerous situations. Independent investigation by experienced experts guarantees a better picture of what happened and how human factors played a role.
We are strong in incident investigation, within many different sectors. A full investigation guarantees a complete process, from the first collection of evidence to the final formal report that follows.
What is incident investigation?
Incident investigation focuses on accidents, near accidents and dangerous situations. These include aggression and violence, as well as information security risks. As soon as an incident occurs, it is important to have it thoroughly and independently investigated.
Purpose of incident investigation
Investigating incidents reveals the underlying cause. The cause may seem obvious at first glance, but can be completely different due to complex interactions. By determining the actual cause, it is possible to learn from incidents and to limit the risk of similar incidents occurring.
An incident investigation maps out the safety risks. The right improvement measures limit the risks, in order to prevent future incidents as much as possible.
We have experts with years of experience in incident investigation. Our Principal Investigators carry out the investigation, together with expert researchers within specific fields. Moreover, we offer support during the investigation, as well as coaching on the job and on-demand to put the improvement measures into practice. Furthermore, we ensure the four-eye principle with peer reviewers, for the important quality control of (draft) analyses and reports.
We put together an investigation team for the incident investigation. The focus is on both determining the actual cause and the various aspects that played a role and on specific improvement measures. We help your organisation learn from incidents. The result is a better picture of the specific safety risks. With our expertise and experience, we help to reduce those risks, based on the results of the investigation.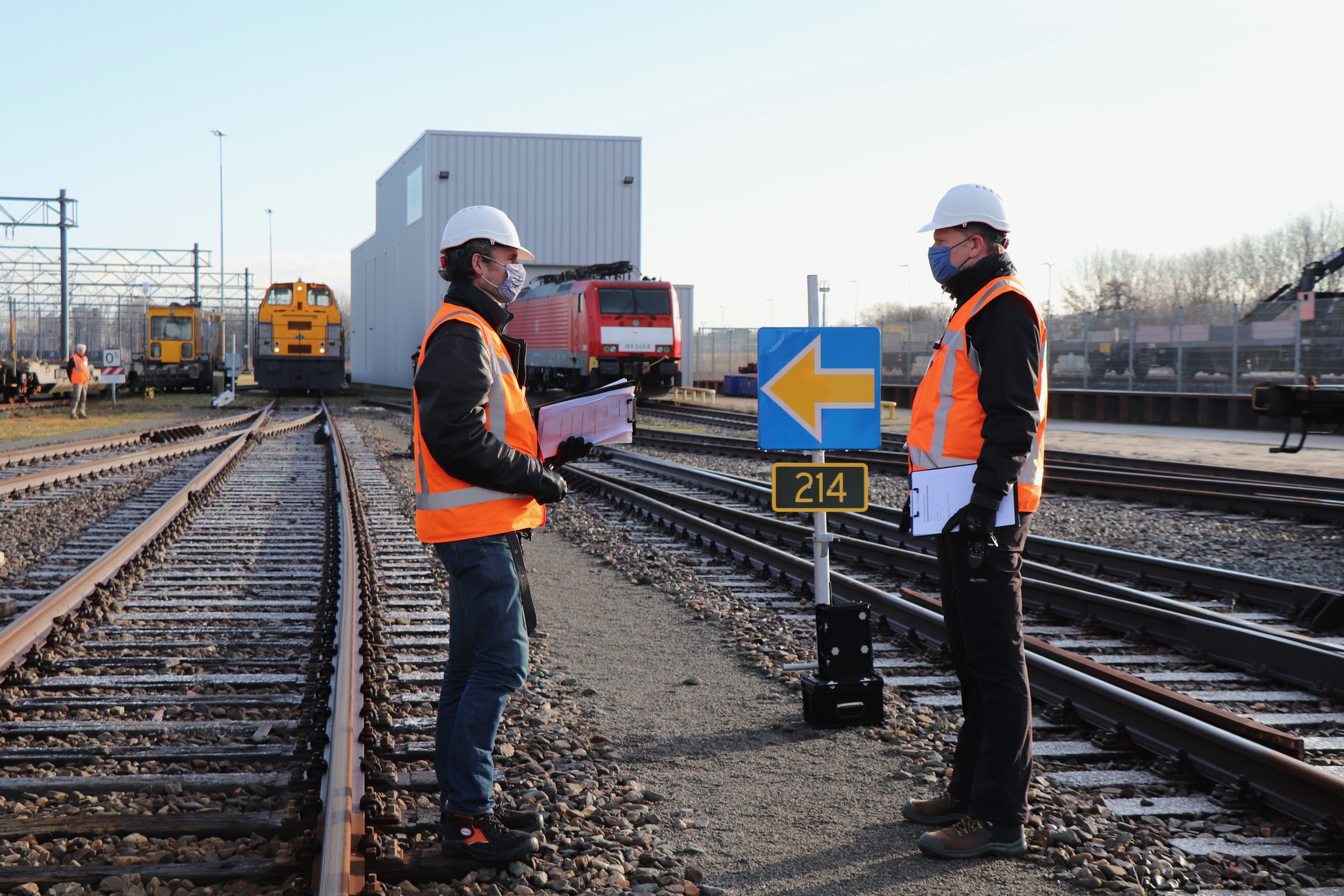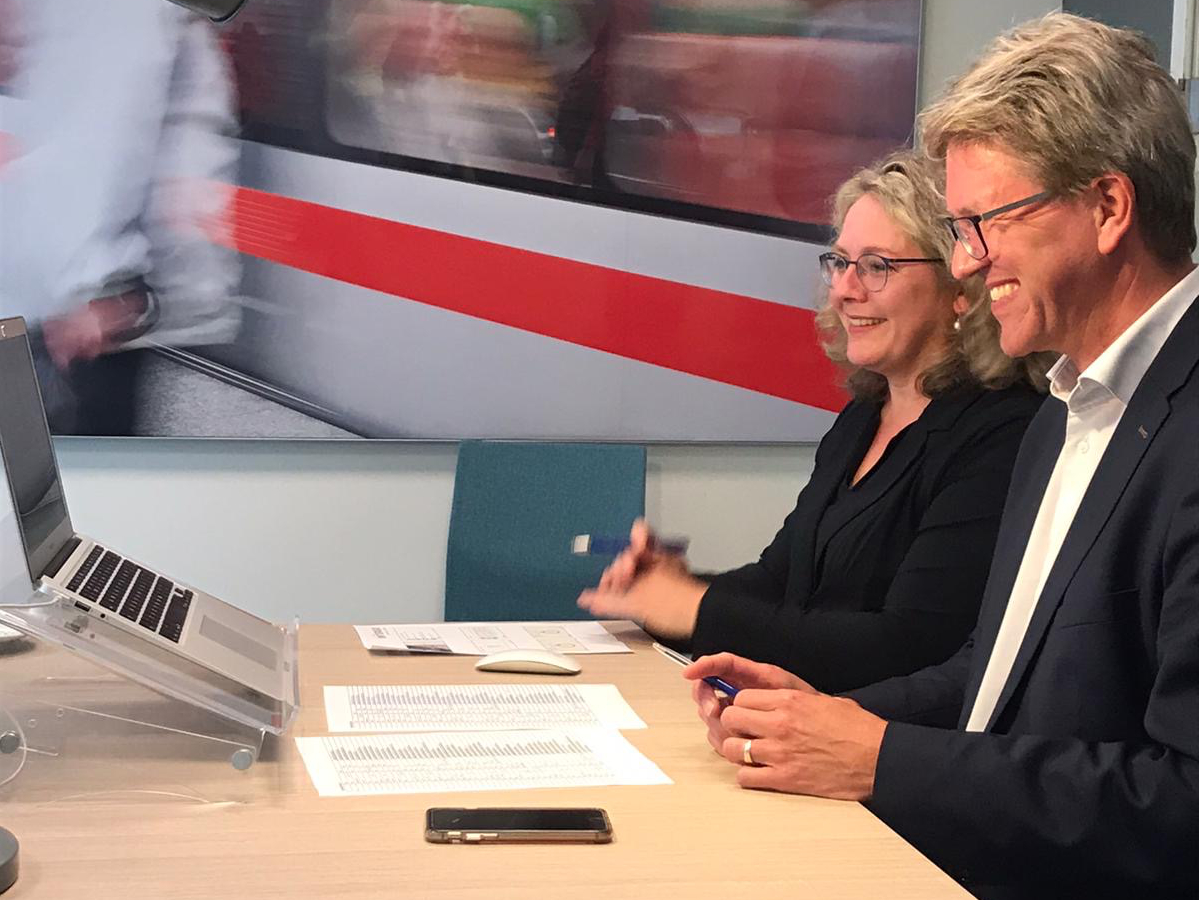 LFI24 is your specialist for a detailed
incident investigation
. We lay the foundation for
learning from incidents
.
To this end we conduct thorough and independent research and ultimately draw up a management report. In this report, we provide a summary and a description of all recommendations. The improvement measures help to reduce the safety risk, so that the incident we investigated will hopefully not happen again.
Would you like to have an incident investigation carried out or would you like to know more about it? Call us on
+31 (0)8 5060 0247
, send us an e-mail to
[email protected]
or use
the online contact form
. We will then contact you as soon as possible.